Burundi Swiss Water Decaf
£7.50 – £25.00
Another fine swiss water decaf with flavours of black tea, brown sugar, dark chocolate and Pomegranate.
---
Our Burundi Swiss Water Decaf Coffee
In 2012, Angele Ciza decided to go into the coffee business with a friend. Together they purchased a number of washing stations, hoping to work in closer partnership with growers as a means to begin processing some of the best coffees in the country. Today it's clear that Ciza (now the sole proprietor) has succeeded in her goal, and her company, Kalico (short for Kahawa Link Company), is synonymous with speciality coffee in Burundi.
With a heavy emphasis on education and outreach on topics such as plant nurseries to picking, the quality of the coffees produced with Kalico's partnership has improved-along with the prices paid to farmers. Ciza has continued to invest in training, environmental protection, micro-finance, and other social infrastructures such as a scholarship program to pay for school fees for young girls.
This lot comes from the Butihinda Washing Station, Muyinga, which uses water sourced from Rushombo Mountain and manages processing for approximately 1400 smallholder producers.
Bean Type
Bourbon
Processing Method
Swiss Water
Altitude
1500 - 1800 metres
Harvest
March - June
Origin
Burundi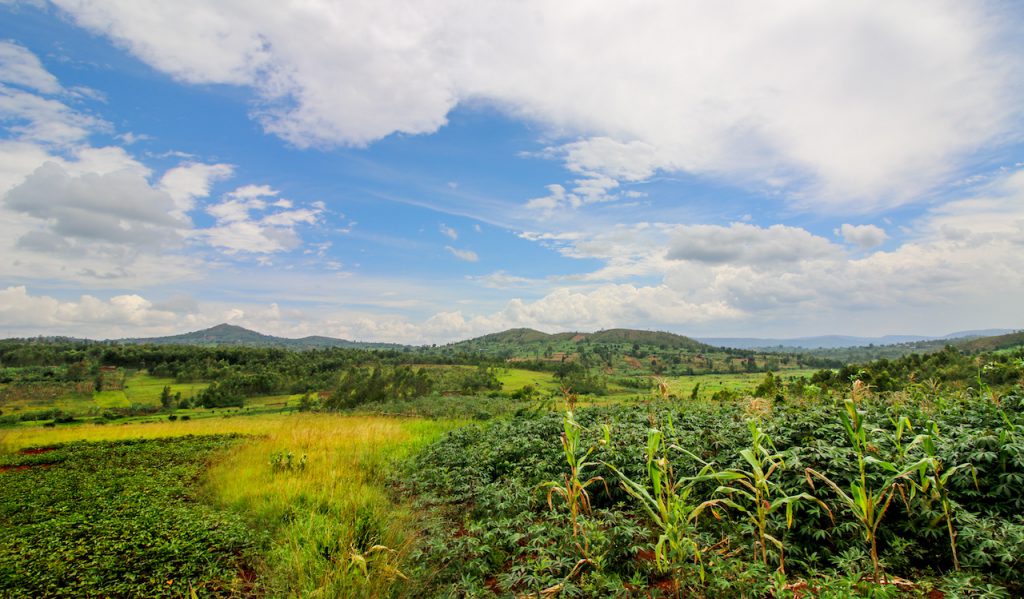 ---