Colombian Swiss Water Decaf
£7.50 – £25.00
Swiss water decaf Colombian with sweet flavours of chocolate, raisin and honey.
---
Our Colombian Swiss Water Decaf Coffee
Swiss Water® is the innovative craft of using pure water to gently remove caffeine. The 100% chemical free process decaffeinates coffee in small batches.  A sweet decaffeinated Colombian coffee with soft lemon and apple acidity over creamy chocolate and caramel.
Bean Type
Caturra, Castillo, Colombia, Typica
Processing Method
Swiss Water
Altitude
1000+ metres
Harvest
October - March
Origin
Colombia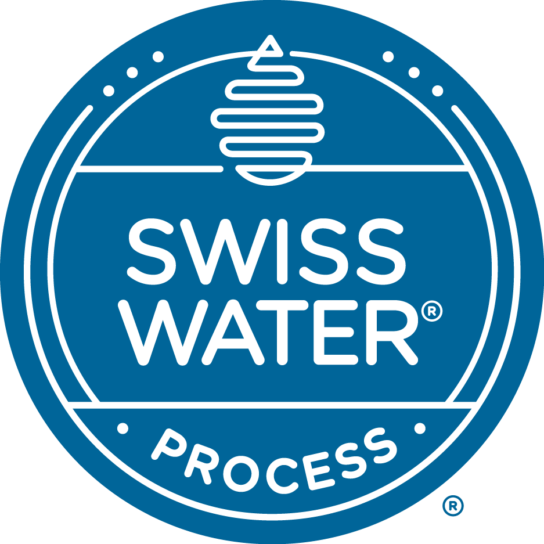 ---