Costa Rica Tres Nubes
£7.50 – £25.00
From one of the finest coffee growing regions in Costa Rica.  Flavours of cocoa, nuts, mandarin and orange.
---
Our Costa Rica Tres Nubes Coffee
One of the best growing regions in Costa Rica.  Lush volcanic soils mixed with stable temperatures and abundant sunlight throughout the course of the year, shaping the ideal environment to grow coffee.
The farms of this region belong to small, independent farmers whose old fashioned methods produce a coffee of outstanding quality. This coffee is produced by a selected group of coffee farmers on plantations that are well-cared for. These coffees celebrate the natural beauty of the region.
Bean Type
Catuai, Caturra
Processing Method
Washed
Altitude
1200 - 1700 metres
Harvest
December-February
Origin
Naranjo, Alajuela, West Valley, Costa Rica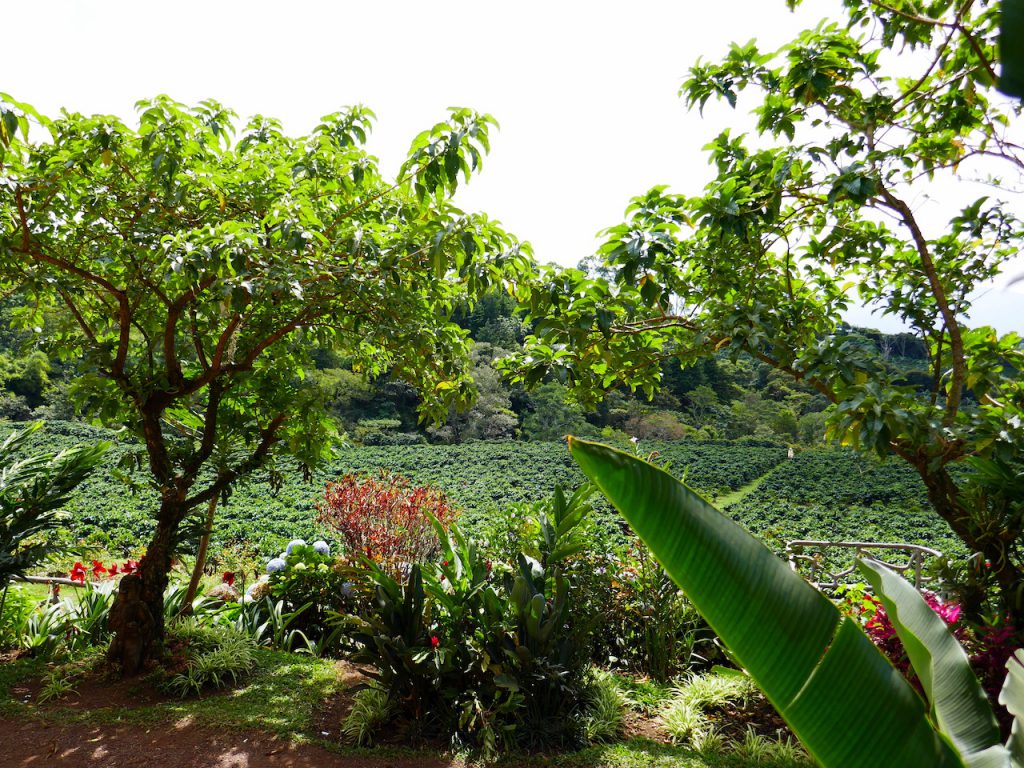 ---