Costa Rican Tarrazu San Francisco
£7.50 – £25.00
Sweet flavours of chocolate, raisin and honey.
---
Our Costa Rican Tarrazu San Francisco Coffee
The San Francisco community is located in San Francisco de León Cortes. The community has grown from 12 producer families in 2014, to 40 producers in 2017. Each of these 40 producer families contributed to this lot of community coffee in the 2016 / 2017 harvest. The families cultivate caturra and catuaí varieties at altitudes ranging between 1700 to 1950 MASL in the privileged district of Llano Bonito. The production capacity of the community has grown to 250 bags.
The people of this community are characterized by a passion for coffee and the desire to consistently produce a high quality, sustainable product. They are proud to be participants in the Coope Tarrazú Community Coffees program. Each of the producing families depend on coffee as a livelihood, and are committed to working together through all stages of the coffee process to ensure the coffee that is harvested is of excellent quality.
Bean Type
Catuai, Caturra
Processing Method
Washed
Altitude
1700 - 1950 metres
Harvest
November - February
Origin
Tarrazu, Costa Rica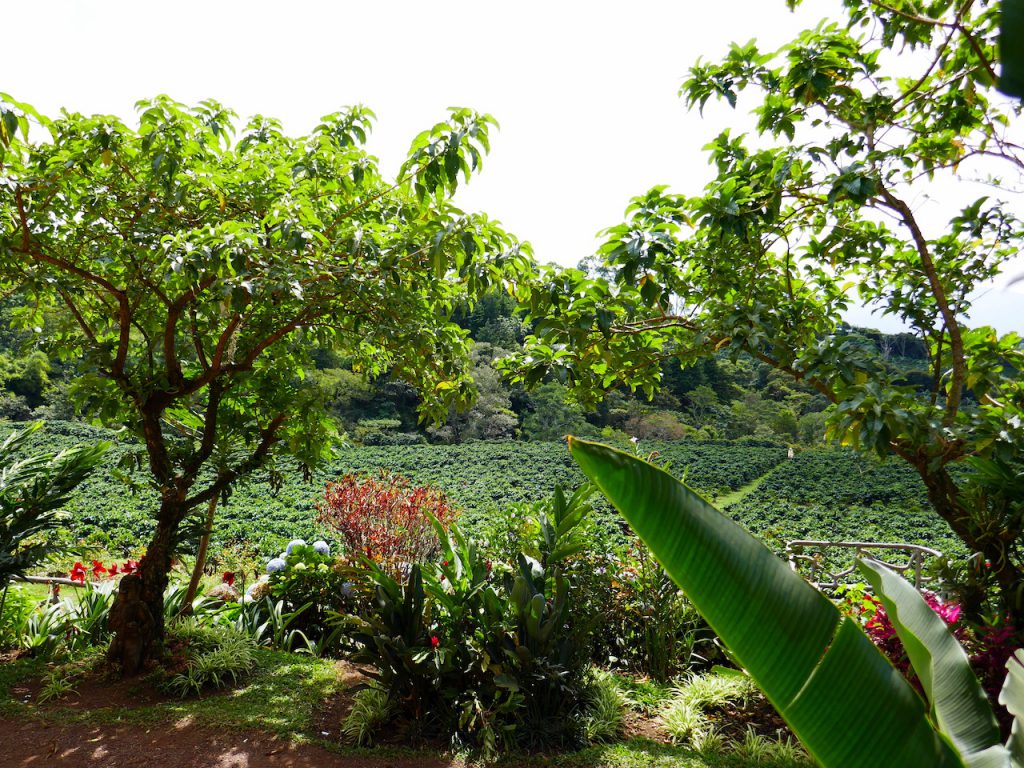 ---