El Salvador Espana
£7.50 – £25.00
Finca España is operated by Nora Lemus De Diaz Nuila is a third generation coffee farmer in El Salvador's famous Ahuachapán region.  Flavours of Sweet, Honey, Almonds and Chocolate.
---
Our El Salvador Espana Coffee
Nora Lemus De Diaz Nuila is a third generation coffee farmer from El Salvador and is the proud owner of several farms throughout El Salvador's famous Ahuachapán region
Coffee is harvested at Finca España during the final weeks of December through most of January and February. The harvest can continue as late as March.
All coffee from the farm is carefully harvested by hand and meticulously sorted before being delivered for processing to the nearby Beneficio El Carmen. Fernando Alfaro, the owner of the mill and El Carmen Estate, works with the family to process their coffee to their specifications so as to assure its quality and consistency. Currently the farm produces wet process and natural coffees, though there may be potential for more experimentation. This lot has been wet milled and fermented for 8 hours according to the mill's stringent methods before being fully washed and laid to dry on clay patios.
Don't be fooled by El Salvador's small size. It was once the 4th largest coffee producer worldwide and continues to produce high quality lots. The country is known for its great cupping varieties, such as Bourbon and Pacamara. In fact, two beloved, frequently high-scoring varieties—Pacas and Pacamara— originated in El Salvador.
Unlike other countries, where specialty coffee production has required a great deal of additional investment and training, El Salvador already has a broad and skilled specialty coffee workforce. Farming traditions run deep, and many Salvadorian farmers are extremely passionate about coffee production and continuously strive to improve their crop. El Salvador has optimal conditions for coffee processing. The prolonged dry season typically occurs during the harvest season, making it easier to sun dry coffee.
Bean Type
Bourbon,
Processing Method
Washed
Altitude
1350-1400
Harvest
December-March
Origin
Apaneca-Ilamatepec, Ahuachapán, El Salvador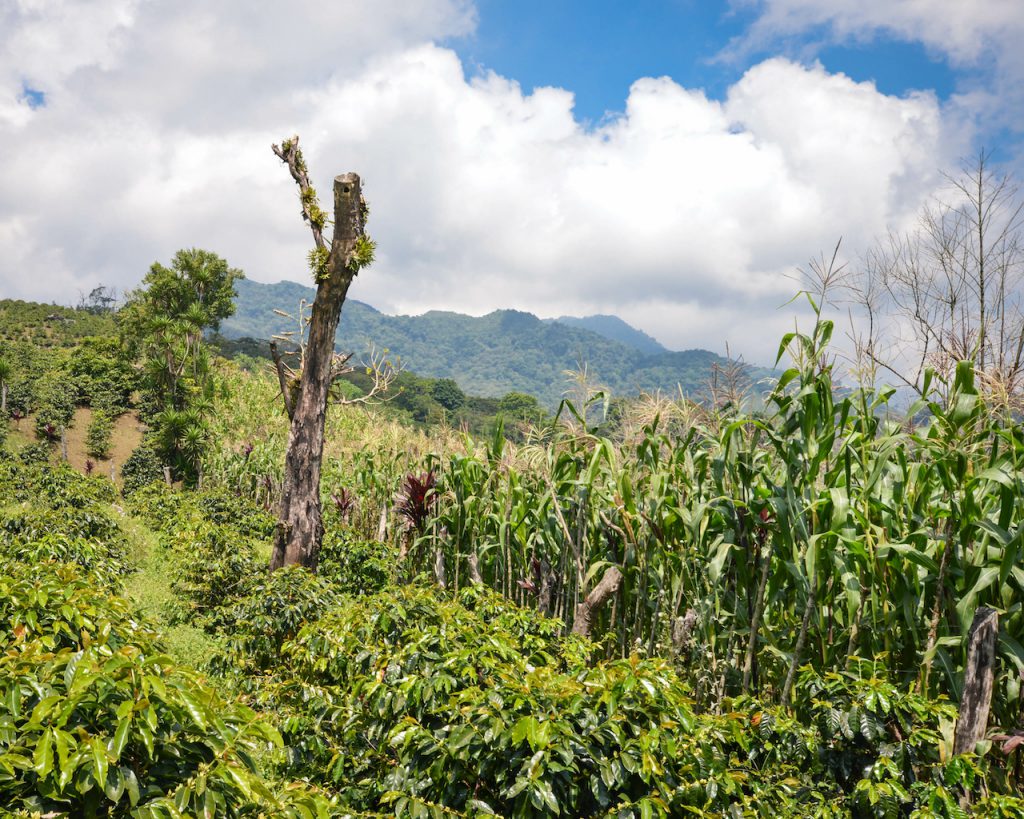 ---