Honduras Santa Rosa De Copan
£7.50 – £25.00
A favourite with flavours of Lemon, Hazelnut and Caramel.
---
Our Honduras Santa Rosa De Copan Coffee
Honduras Santa Rosa SHG EP is sourced from small community cooperatives working together with Beneficio Santa Rosa, located in Santa Rosa de Copán, within the department of Copán, Honduras. Beneficio Santa Rosa was founded in 2005 to facilitate the commercialization and export of high quality coffee from the western region of Honduras.
Through an innovative partnership with TechnoServe (a nonprofit organization that develops business solutions to overcome poverty by linking people to information, capital and markets), Beneficio Santa Rosa formed Mejoramiento Agrícola Sostenible (MAS), a project that supports more than 6,000 coffee producers with technical assistance resulting in higher quality coffee and increased income for producers, while protecting the environment.
Beneficio Santa Rosa is also firmly invested in community development as one of the founding members of Fundación Amigos del Café, an organization established to assist coffee producers with education, medical assistance and food security.
Bean Type
Bourbon, Caturra, Lempira, Pacas, and Typica
Processing Method
Washed
Altitude
1470 - 1800m
Harvest
Origin
Santa Rosa De Copan, Honduras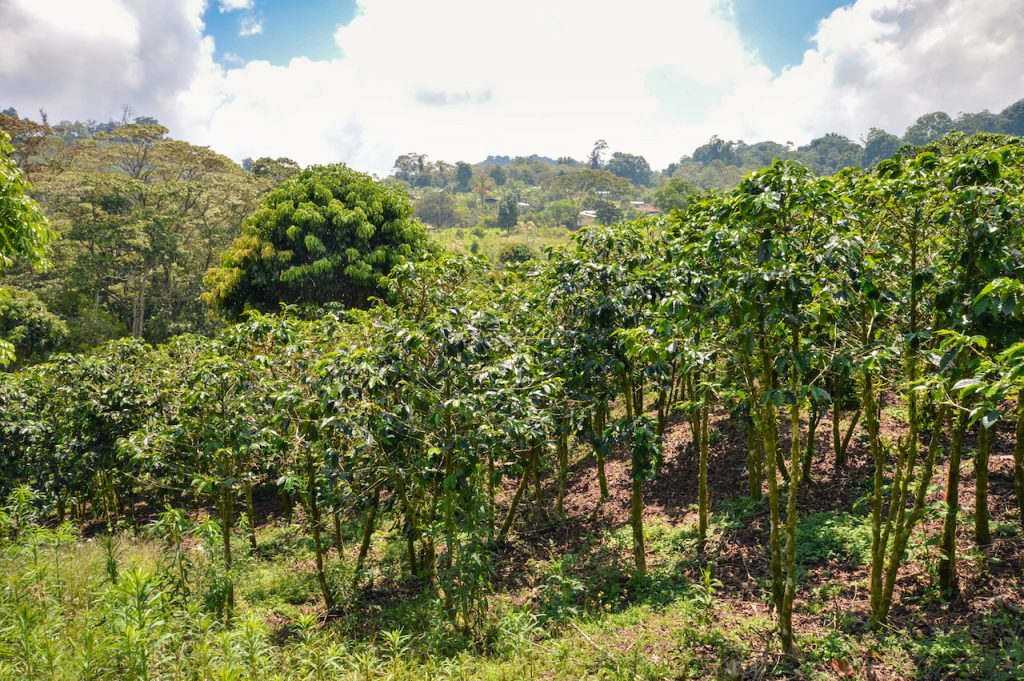 ---