India Gems of Araku – Fairtrade
£8.50 – £29.00
A unique profile that is buttery and juicy, with flavours of coconut and chocolate.
---
Our India Gems of Araku – Fairtrade Coffee
Coffee was introduced to the Araku Valley in the early 1900s from the neighbouring Pamuleru Valley. In 2007, Small and Marginal Tribal Farmers Mutually Aided Cooperative Society (SAMTFMACS), a coffee farmer cooperative formed with assistance from The Naandi Foundation, was formed to push the coffee production there even further. Araku farmers have decentralised, small, and scattered plots averaging 1-2 acres per family, and are subsistence farmers, balancing crops such as pepper, turmeric, and ginger with coffee production. There are 806 farmers that contribute to this lot, specifically from within the Kabada Boddaput and Gummagua villages.
An area that once used slash and burn deforestation techniques that reduced the land to semi-wasteland and with no traditional knowledge of how to grow coffee, production was low and of poor quality. By providing technical support and training in all areas needed for a small farmer, the cooperative has managed to significantly increase the quality and quantity of coffee grown. Coffee is now shade-grown biodynamically, and an agricultural understanding has been developed alongside better business management skills to improve the yields and therefore the income of the farmers. Being in the trees now provides great incentives to protect the forest as well.
Over the last 5 years, they have been growing organically they are seeing a good return of worms, spiders, and birds. Farmers have come together to create a movement towards ethical and sustainable production of coffee through regenerative agriculture, while ensuring that natural biodiversity of the region is restored through additional planting of as many as 28 varieties of diverse and indigenous fruit and forest trees.
This coffee is Fairtrade certified, traded, audited and sourced from Fairtrade producers, total 100%. For more visit info.fairtrade/sourcing
Bean Type
SLN5, SLN9
Processing Method
Washed
Altitude
1056 - 1200m
Harvest
Origin
Vishakhapatnam, India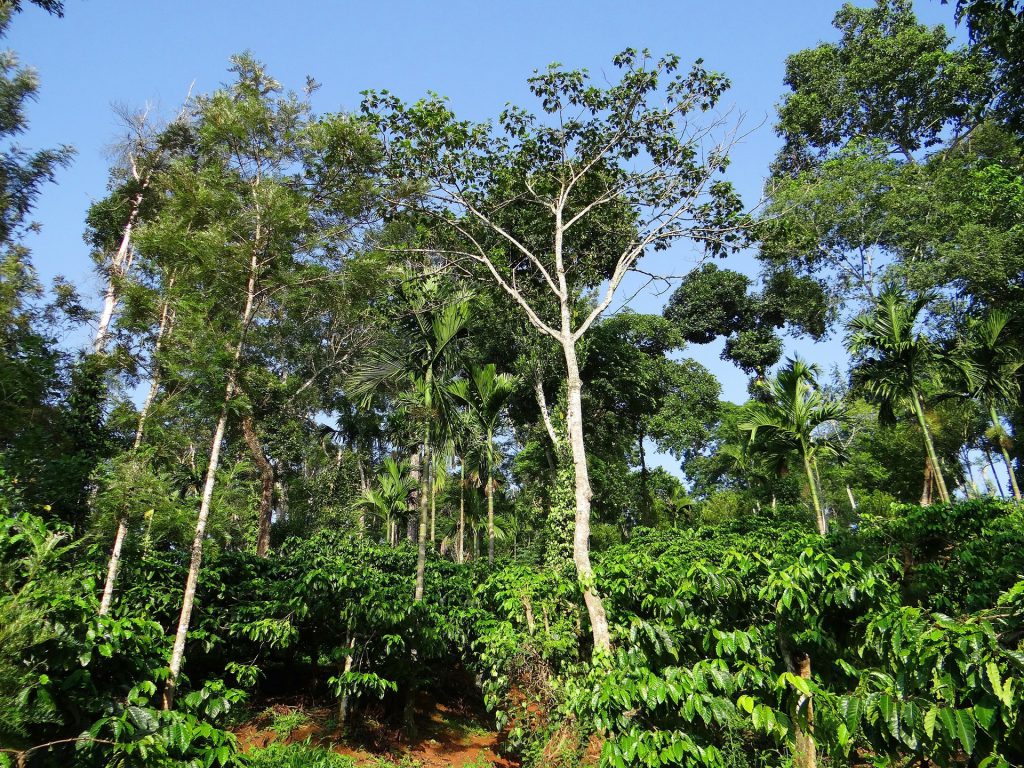 ---