Wholesale Coffee – Marchtown 12 x 1kg Bags
£180.00
Carefully roasted to provide flavours of red fruits and sweet honey, this coffee finishes with strong hints of chocolate. A smooth medium body.  12x1Kg.
---
Our Wholesale Coffee – Marchtown 12 x 1kg Bags Coffee
Our wholesale coffee Marchtown bundle, 12. bags for £180. Sourced from various producers in the Central America and South America this 100% arabica coffee is a blend of both washed and natural or dry processed coffees.  The washed process retains the fruit like flavours of the high grown mountain coffees gained from months of growth in volcanic soils.
With the natural or dry process, the coffee beans are dried inside the coffee cherries or 'drupes' which allows sugars and oils from the fruit to slowly penetrate the bean itself and carry that sweetness into the cup. Sugars from the drying cherry also impart more soluble solids to the coffee bean which amplify its body.
Carefully combining these coffees in the roasting process provides the more complex and balanced flavour profiles in the end cup.
Bean Type
Caturra, Bourbon, Mundo Novo, Catuai
Processing Method
Wet & Dry
Altitude
800 - 1400 metres
Harvest
Nov – Jan
Origin
Central & South America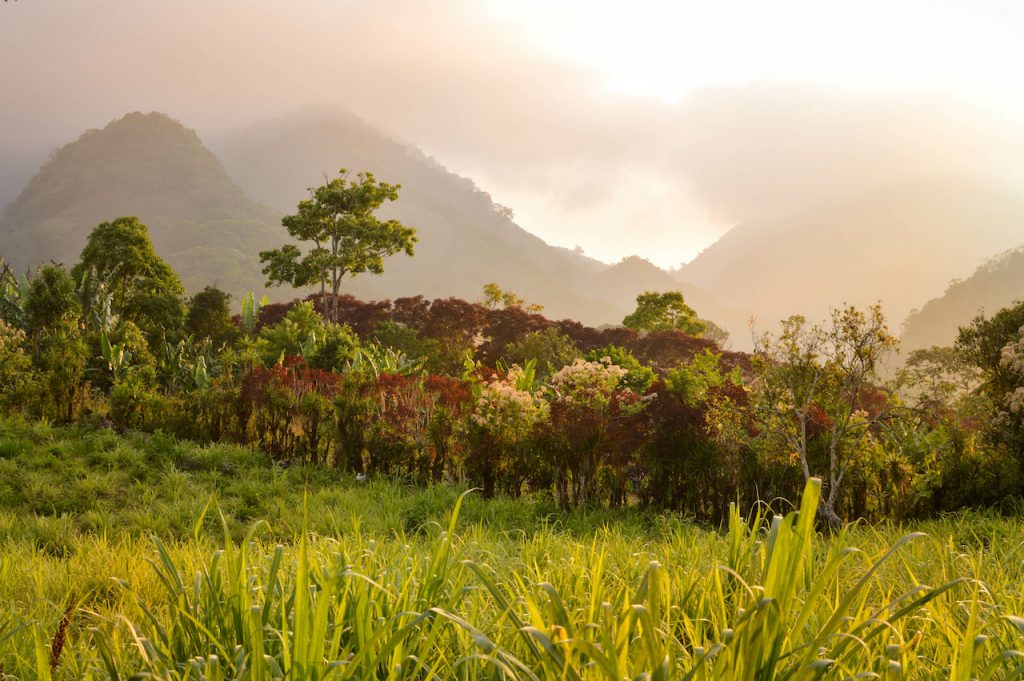 ---