Full French Brew Bags
£4.40
Roasted using Indian cherry beans with double the levels of caffeine, this coffee is taken into the second crack, providing an intense, extra-dark, smokey taste with low acidity. This Full French roast will give you the caffeine kick you're looking for!
---
Our Full French Brew Bags Coffee
India is known for best Robusta qualities that make up 60% of the total coffee production. Most growing areas are located in the western coastal regions of Karnataka, Kerala and Tamil Nadu.
This Indian Cherry Robusta is a high quality and not too dominant coffee. It is ideal for espresso blends. But also when roasted alone, it guarantees a nice intensive taste experience. Due to its high oil content, this Indian Cherry coffee produces a beautiful and stable crema.
Bean Type
Cherry Robusta
Processing Method
Natural
Altitude
900 - 1000 metres
Harvest
Nov - Jan
Origin
Chickmaglur and Koorg, India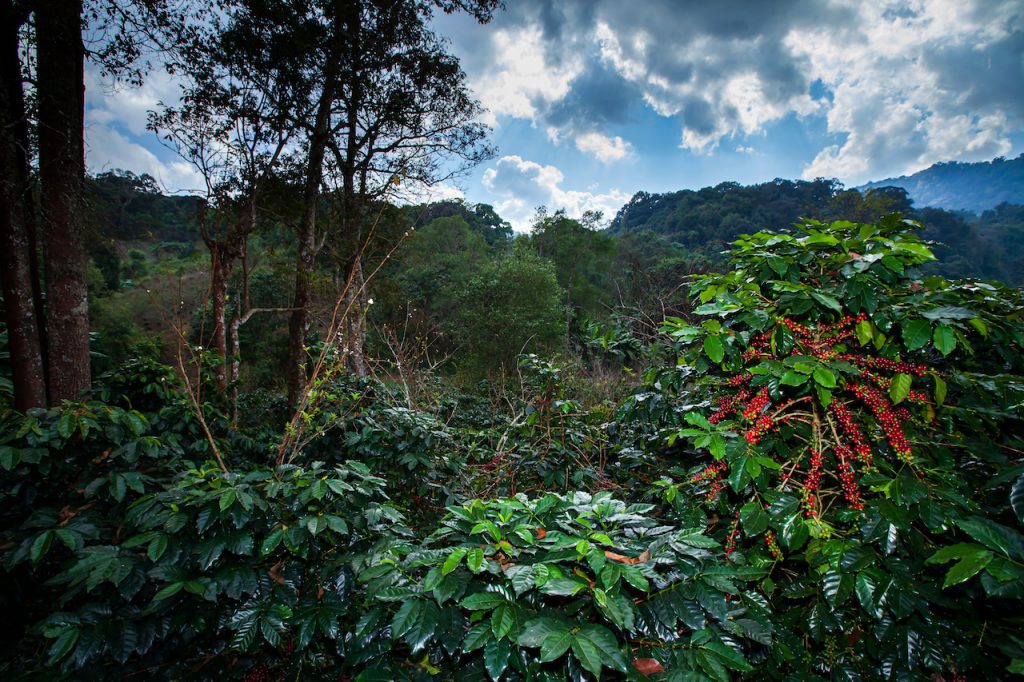 ---