Nicaraguan San Pedro Blueberry Candy
£8.50 – £29.00
Sweet flavours of blueberries and chocolate
---
Our Nicaraguan San Pedro Blueberry Candy Coffee
This coffee is a super small microlot from the farm San Pedro based within the La Bastilla Estate in Nicaragua. Grown on the west facing slopes in volcanic soil at the top of the collection of farms within the estate, the cherries are picked by hand as very ripe, before drying at a consistent low temperature to create the fruity characteristics.
The H3 varietal was planted here in 2015, and is a cross between Caturra and an Ethiopian landrace accession specifically suited for growing above 1300masl. Produced as part of the first wave of F1 hybrid varieties, H3 does still have some susceptibility to rust but has maintained presence in the fields due to its exceptional cup quality.
Jinotega is the second largest department in Nicaragua, situated in the north of the country bordering Honduras. San Pedro is in the south west of the department of Jinotega.
Bean Type
H3
Processing Method
Natural
Altitude
1300 - 1350 metres
Harvest
May - October
Origin
Jinotega, Nicaragua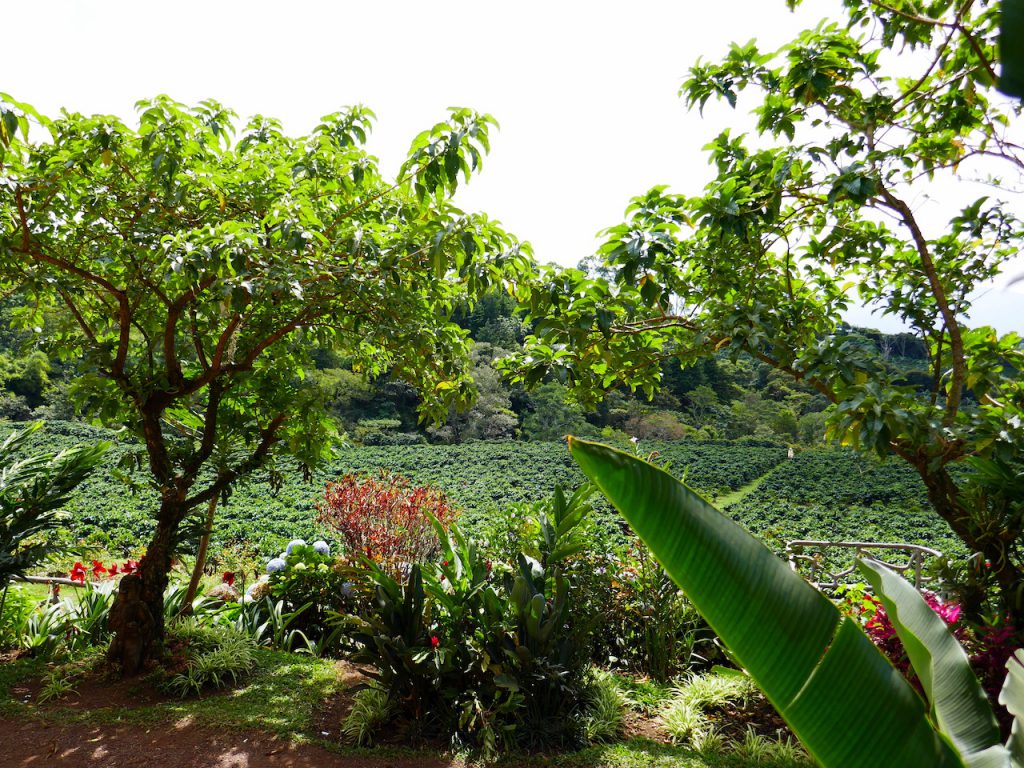 ---