Colombian El Eden
£8.50 – £29.00
Flavours of candyfloss, marzipan, plum, and strawberry. Finishes with dark chocolate.
---
Our Colombian El Eden Coffee
Forming one trisect of what is known as the Coffee Triangle (with Pereira and Manizales as the other key conurbations), Quindio sits within the rural Paisa region of Colombia, famous for producing coffee. Although Quindio is the second-smallest department in Colombia, there is a high concentration of coffee producers here and it is one of the key production areas in the country. El Eden itself is situated in a privileged position amongst the Cordillera Central, one of the three major ranges of the Andes that run through the country north-to-south.
Coffee in Colombia is generally picked by smallholders with their families and neighbours. It is washed and dried on the farm, often at high altitudes on steep slopes, or else brought to a nearby beneficiary for processing. This coffee is collated at the dry mill facility managed by local farm- owner Hernan Israel Ocendo Usman in Armenia, the capital of Quindio. It is sourced from a group of ten farms within Quindio, all of which have the technology to particularly focus on the quality of the coffee they grow.
Bean Type
Caturra, Castillo
Processing Method
Wet
Altitude
1458m
Harvest
Oct - March
Origin
Paisa, Colombia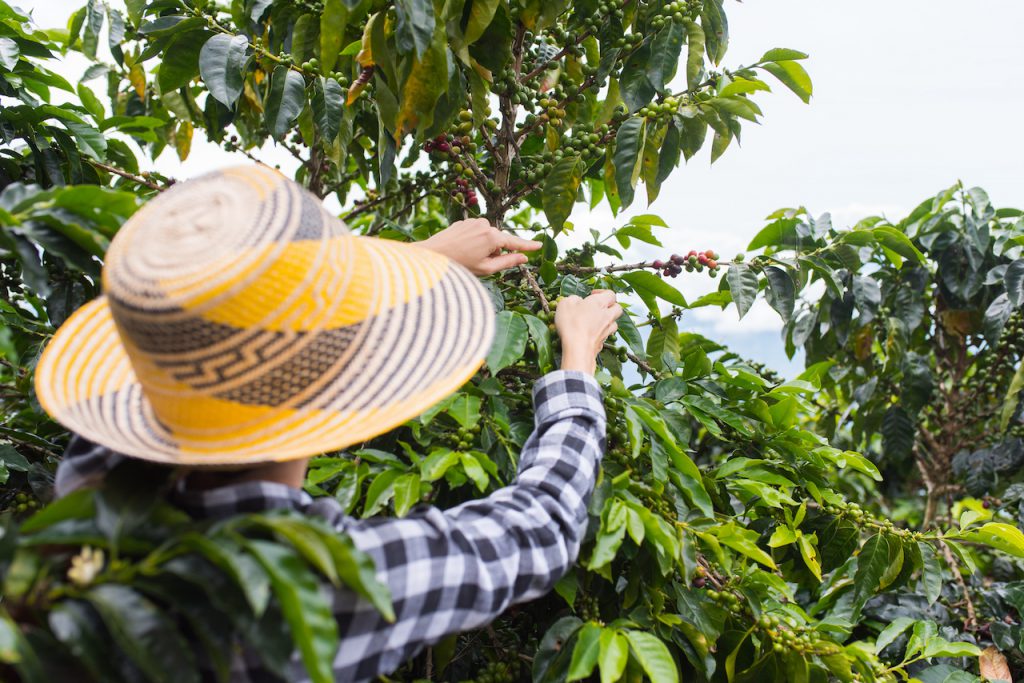 ---